Jan 6, 2021 03:31 AM Central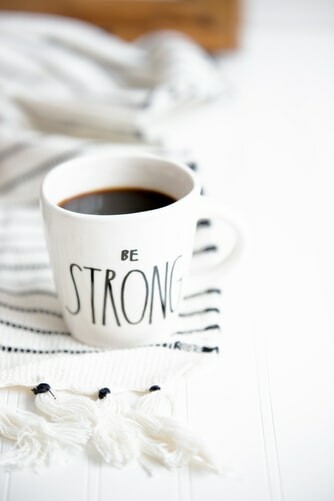 If you are like me you will have mixed feelings about the year that was. For some it was amazing a huge growth experience and awesome! That was me. For others it was hard - work, life, mental health - all of it. Not easy. BUT... if I learned one thing this year (and I learned many) it was to be postive and look for the positive in everything. So... here is my accurate, authentic and positive account of 2020 in review. With a fair bit of realism as well. A year in the life of a mum. My not quite an ode to the year that was.
2020 started amazingly. It's like each year we start with the intent that it will be better than the one before. And it was. I made some decisions upfront to make changes to my business, health and life that I knew would be fabulous. From all intention it was looking that it would be. But not in the way I thought.
I left behind a position that I had leading a networking group that I loved to focus on my business, family and because I realised the leadership style I was following didn't gel with me. As it turned out this was a good decision.
I began to work on building my business. I'm a Natural therapist. I focus on massage - raindrop massage - Young Living essential oils - Low tox classes and the like. I love it all and my intention was to build the business so I could focus on it.
The kids were happy and centred at school and things were moving along well.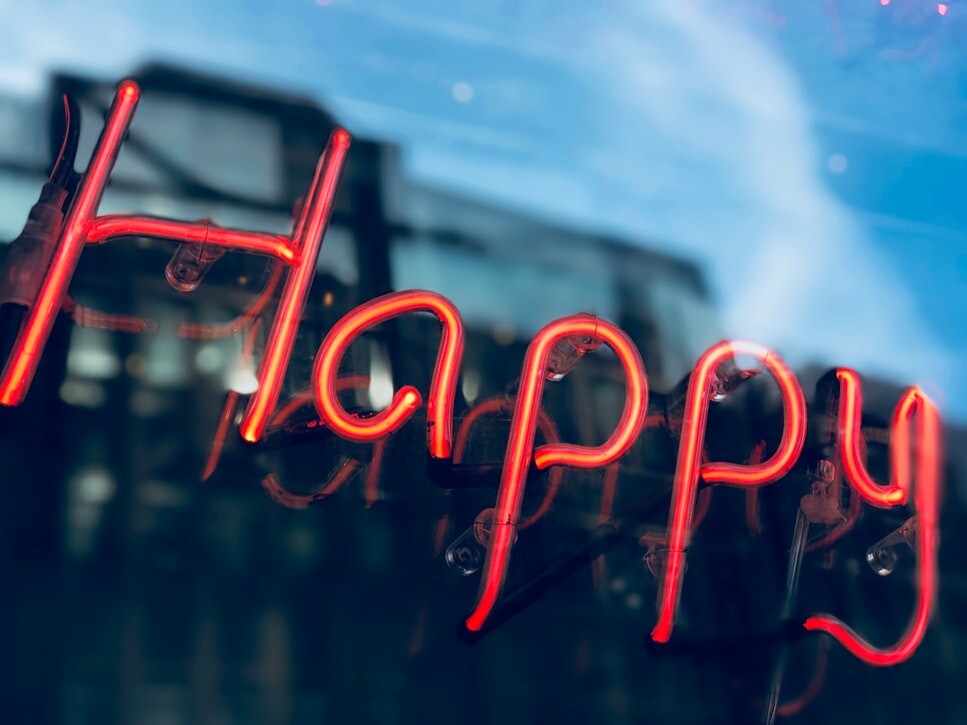 What 2020 looked like from the outset
- We had changed churches and were pretty settled at our current church.
The kids were making friends and feeling settled. It felt like we were starting to thrive.
- My business started to grow with new clients coming on board.
- We started to love and thrive in our new church and the kids were making friends and feeling settled.
- I finished up in the newtworking role i was in, was taking a break and thinking about the possibility of starting a new group in the future (whenever that might be).
- I went to Symposium with Young Living and again realised how much I loved the vibe and feel of this company.
- I went to Colour conference with Hillsong, which I had never experienced, but absolutely loved.
I felt connected. I felt calm and I felt like things were working out well.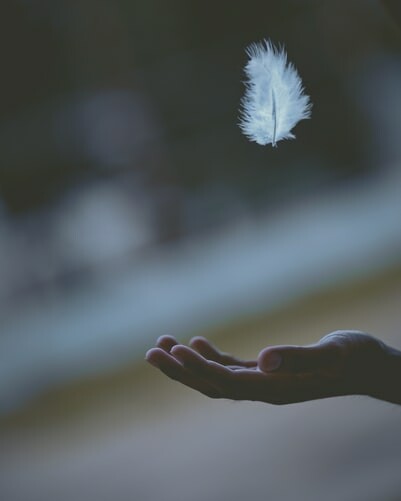 The end of March hit and New South Wales (our Australian State) went straight into lockdown. What this meant was:
Inital results of covid for me
- I wasn't allowed to hug or see my parents for a few about 2-3 months.
- The kids were home 24/7 and my business massaging became non existent and it wasn't deemed an essential service.
- Church all went online. The kids became disconnected.
- The friends I would meet up with I could no longer see. Life as we knew it pretty much changed in the blink of an eye.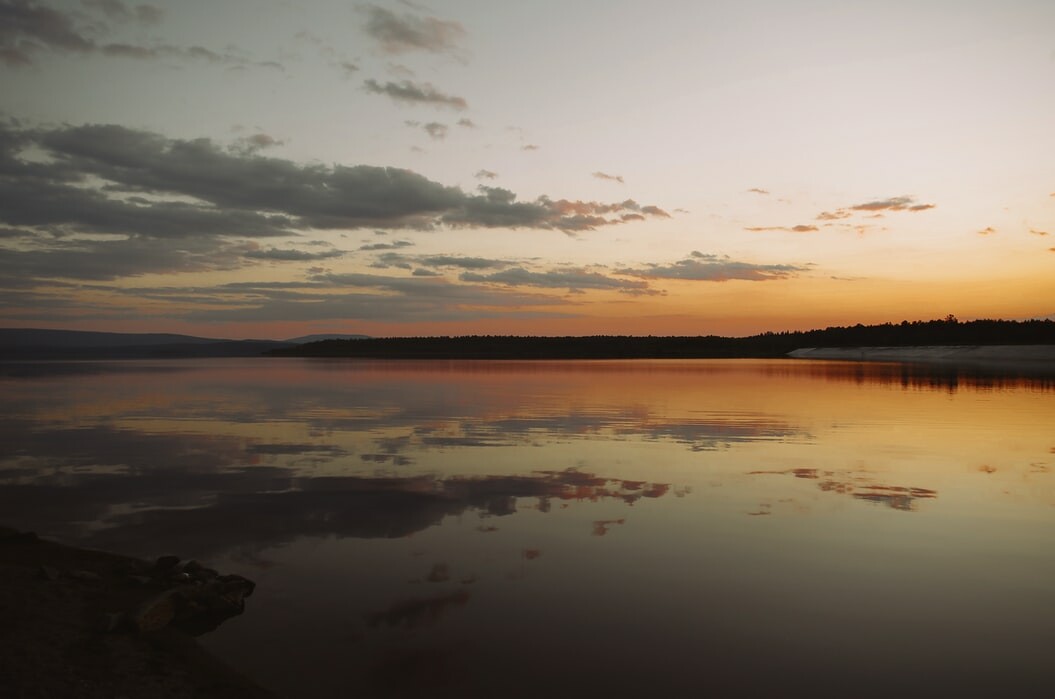 My inital response to Covid19
Initally I hit a wall. I remember just sitting and crying. This wasn't something I was used to. No one was. It was overwhelming. The words 'unprecedented times' were used to describe the corona virus and the way it seemingly spread so quickly. It was nothing any of us had experienced before and it felt like it could easily take it's toll on my mental health - and I am sure I am not the only one. Seriously surviving the holidays with 4 kids can be hard. Surviving with 4 kids for an undefined time would be HARD work.
But we did. We survived and I'd like to say we alll came out the other end feeling like conquerers.
The not so positive part was the toll it took on my business during this time. I know others felt this way also.
But the positive part was the growth and self development that I experiences over those months and the rest of 2020. Here's a few highlights:
The amazing parts of 2020
1. A good friend and I started a networking group online. This was an amazing space to share ideas, learn together and be creative. This group RARE became a big part of me coping and getting through the day. While it didn't continue past the end of 2020, it was an amazing part of my year and I am forever thankful for it.
2. I found a new found appreciation for school. My kids were hard work to work with at home. Using technology was difficult as the internet just would not handle us all. Sending them back was awesome. We also realised that our eldest daughter was better sorted to working online, so the process of sending her to an online school came into play.
3. While we didn't get along the whole time we did grow as a family. There was some peace and calm, a lot of bickering, but overall an appreciation for each other.
4. I realised that mindset was super important. There is so much you cannot control. What you can is your mind and how you look at things. Transformation was my word for the year. I think it was completely fitting. not only was I transformed in the way I looked at things, my mindset was transformed also.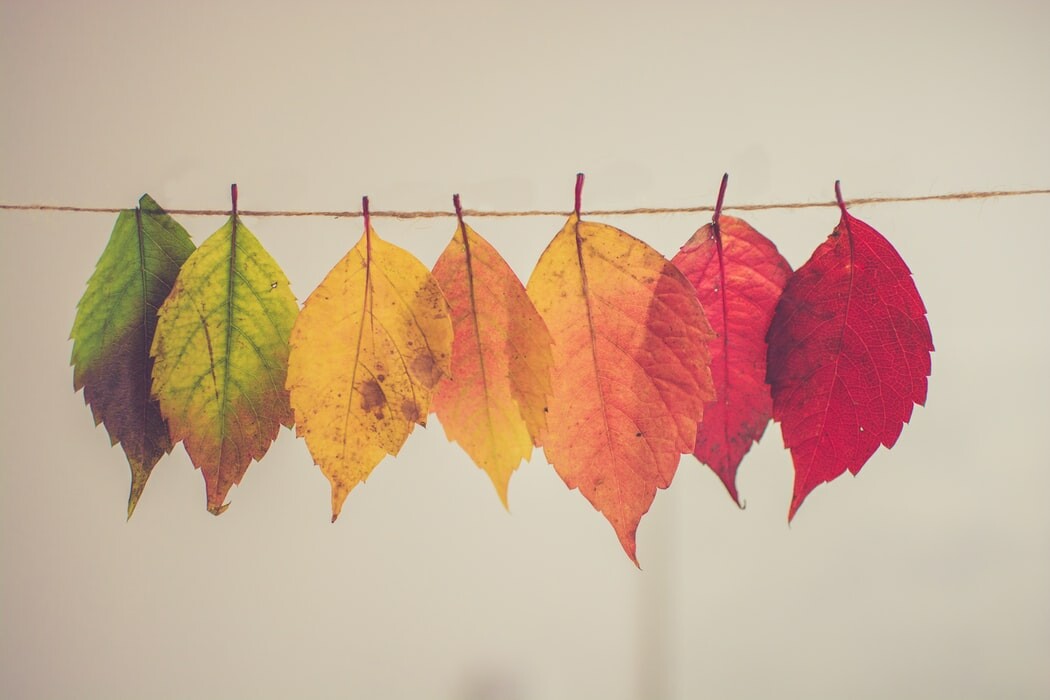 This years new words are Integrate and Pray. I learned overall that these are 2 things are lacking from my life.
I struggled with a semblance of balance in 2020. For this year I am intent on praying about how my life - family and business will move forward. I so want that balance, but what I want more is the ability to cope with life, 4 kids, business and all the things that are part of this.
I am encouraged by many people and by an amazing God that I can do this. We all can. There are many challenges that we may face. However with prayer, mindset and the knowledge that we thrived through 2020 and we will again, I am certain that we will succeeed and come out the other end another step forward on the journey - with a renewed sense of purpose and accomplishment.
#mindset #covid19 #authentic #mindfulness #transformation #unprecedentedtimes #