Mar 1, 2021 11:24 PM Central
You've made the decision. You've started to understand what ingredients are harmful. Now it's time to ditch and switch. At this point you can decide whether you want to create your own ingredients, or use a trusted brand.
I go with a bit of both. I do like to make my own washing liquid and other products, but I also think sensibly that sometimes it gets too much and I need to just purchase what I know works. And I love what I use anyway - raising your vibration when you use low tox can only be a benefit.
Read more...
Oct 10, 2020 06:13 AM Central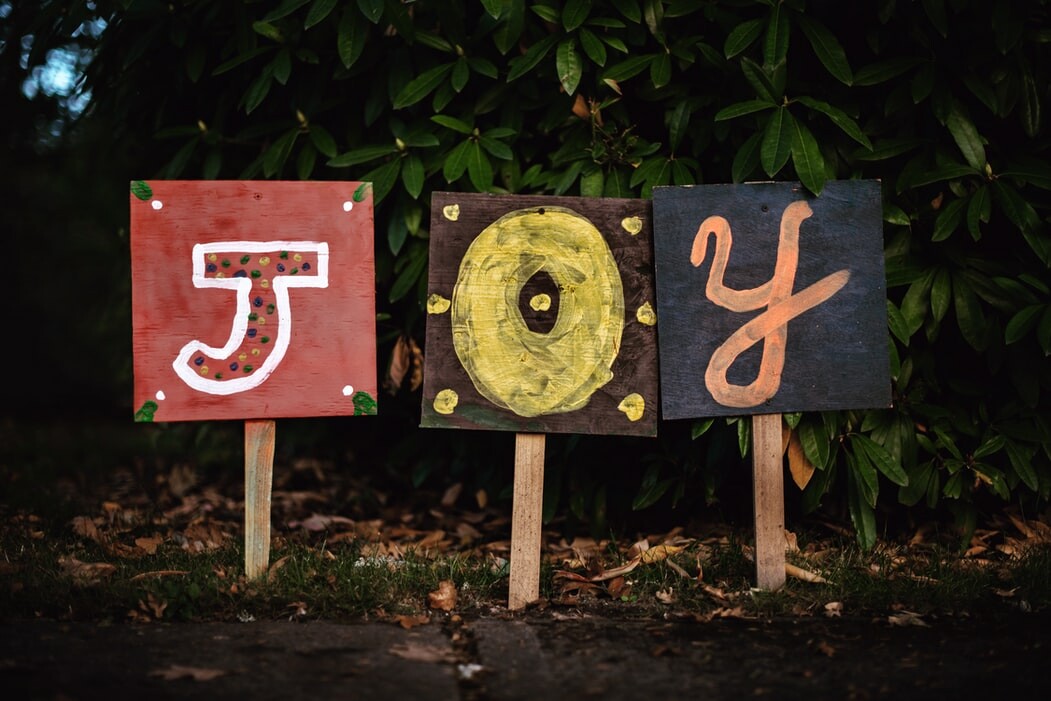 I used to be a consumer of inexpensive products that didn't last, affected my health and were, well you could say pretty crappy. I would use the cheapest I could lay my hands on - this included my cleaning and food products. Makeup was different. I bought more expensive, but have come to realise that Quality needs to come first, cause while my make up was a 'good' brand what it was made of was not.
Read more...