Jan 6, 2021 03:31 AM Central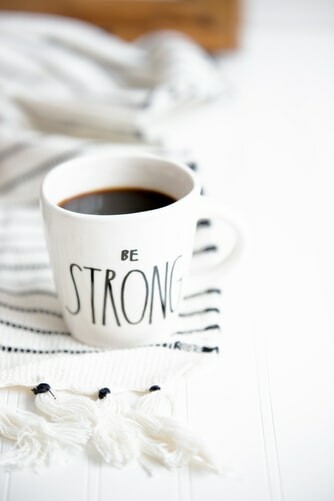 If you are like me you will have mixed feelings about the year that was. For some it was amazing a huge growth experience and awesome! That was me. For others it was hard - work, life, mental health - all of it. Not easy. BUT... if I learned one thing this year (and I learned many) it was to be postive and look for the positive in everything. So... here is my accurate, authentic and positive account of 2020 in review. With a fair bit of realism as well. A year in the life of a mum. My not quite an ode to the year that was.
Read more...
#mindset #covid19 #authentic #mindfulness #transformation #unprecedentedtimes #
Dec 18, 2020 04:06 AM Central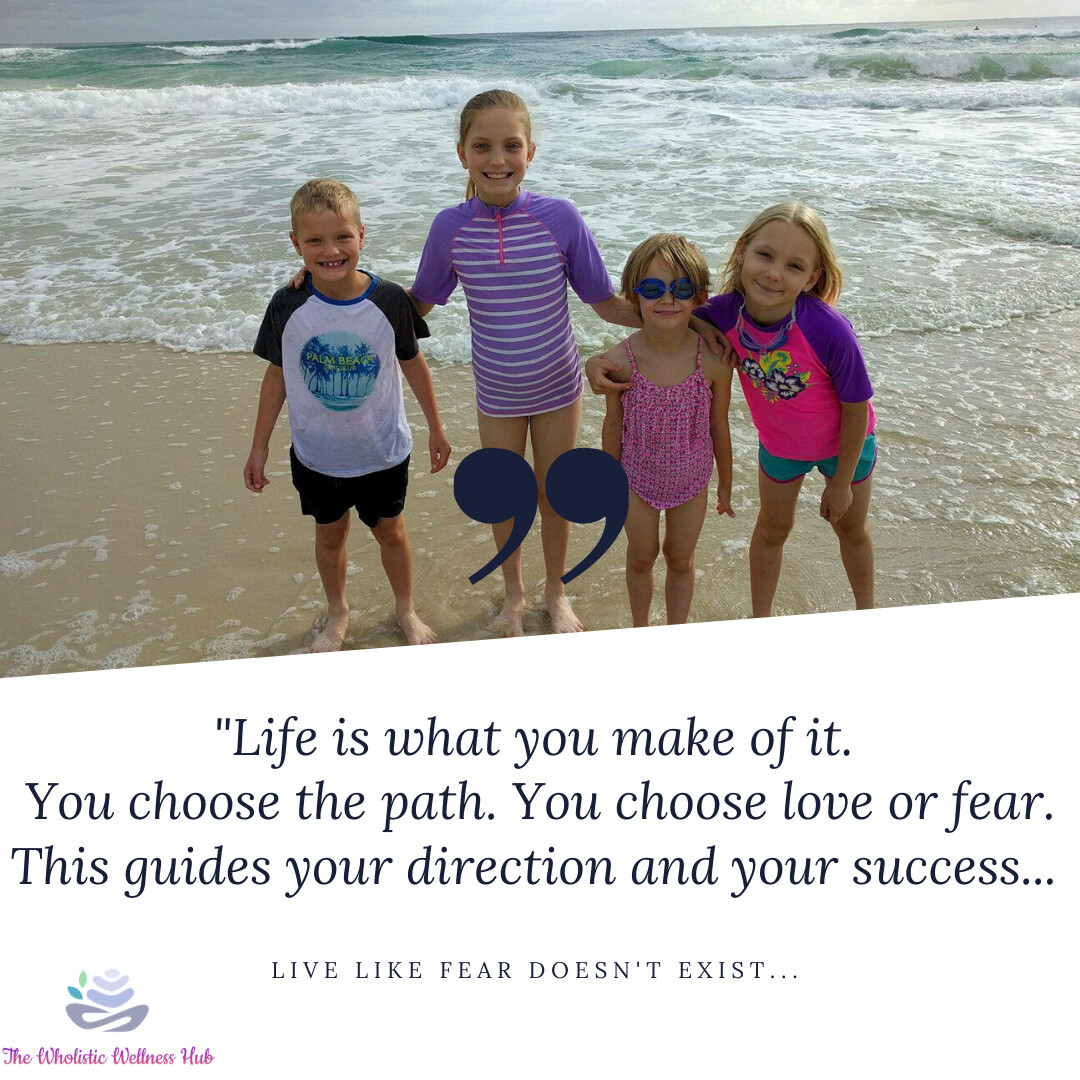 I've probably shared this before, but that's okay, i'll share again, holidays are not always the best time for us. We've had our doozies. Holidays where we feel like we are only just hanging on by a thread. It happens... Mum guilt... Too much to get done... Kids saying "I'm bored.."
It is possible to survive the holidays!! Even if you have kids with special needs
Yep you got it, truly possible. You can not only surive, you can thrive throughout these holidays... I dont' tell everyone, but i'll share with you a little story... once you hear it you will know 100% you will be able to not only survive, you will thrive through these holidays .
Read more...